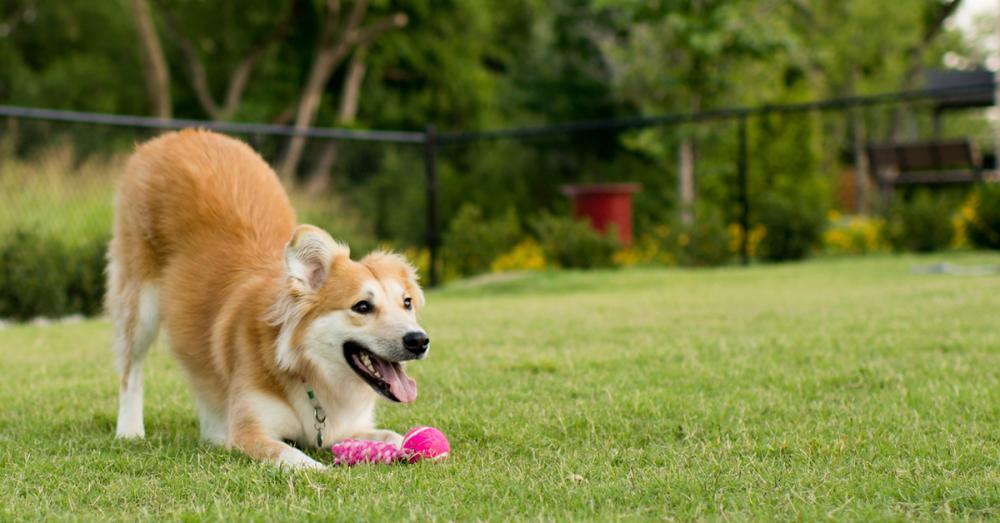 We all love spending time in the backyard with family, friends, and of course, with our pets. If you're going to share your yard with cats and dogs, you need to walk around with a sharp eye looking for things that your bestie might find.
Read More →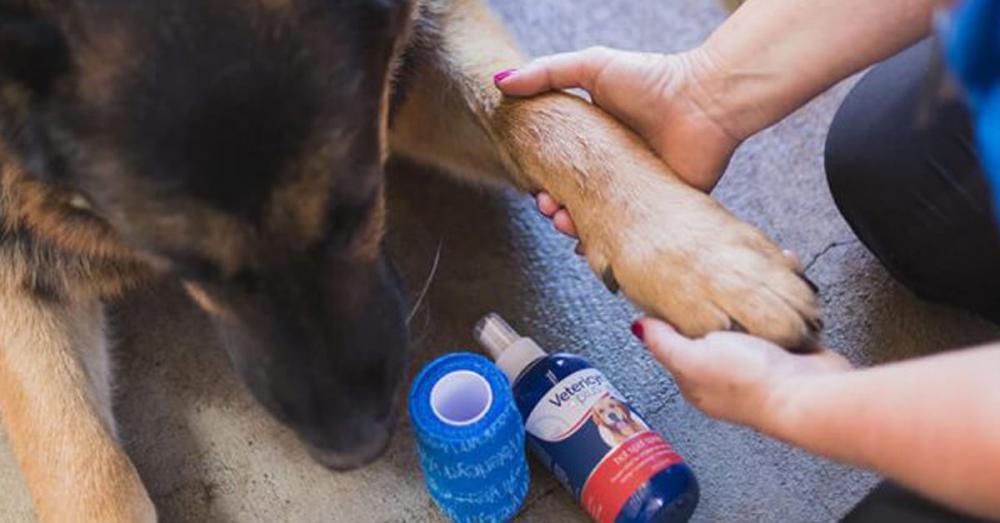 If your pet has hot spots or moist dermatitis it can be so frustrating. They seem to appear out of nowhere, usually in the summer. A hot spot is a skin infection that starts when your pet is scratching, chewing, or licking themselves. Although cats get hot spots, they are far more frequently seen in dogs.
Read More →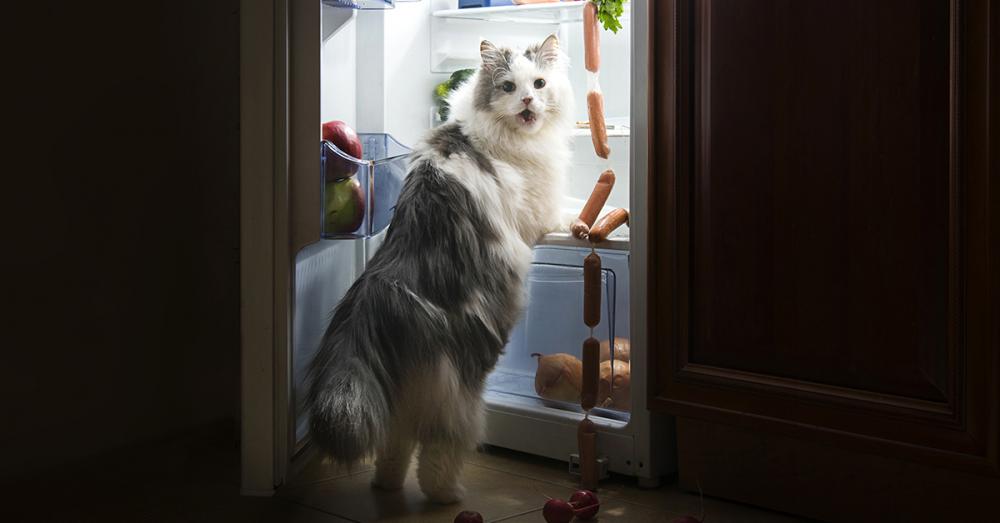 Most pets act up at some point in their lives, but sometimes their bad behavior can happen because we inadvertently encourage misbehavior! The key to fostering good kitty manners is to get a better understanding of your cat so you can train them.
Read More →